Who are we?
We are All In On Green
Some call us technology experts, others environmentalists. We simply call ourselves All In On Green. For that is exactly what we are: An experienced team using all our know-how, expertise and professionalism to make a difference – and working purposefully to get more people on board with our mission.
By applying equal part mind and action we build and distribute a universally accessible solution that prevents plastic waste from ever reaching the oceans in the first place. The global oceans are in need of immediate first aid – and the first step to solving any problem is to stop the cause of the problem.
Learn more about our mission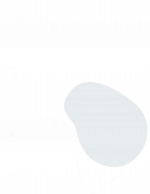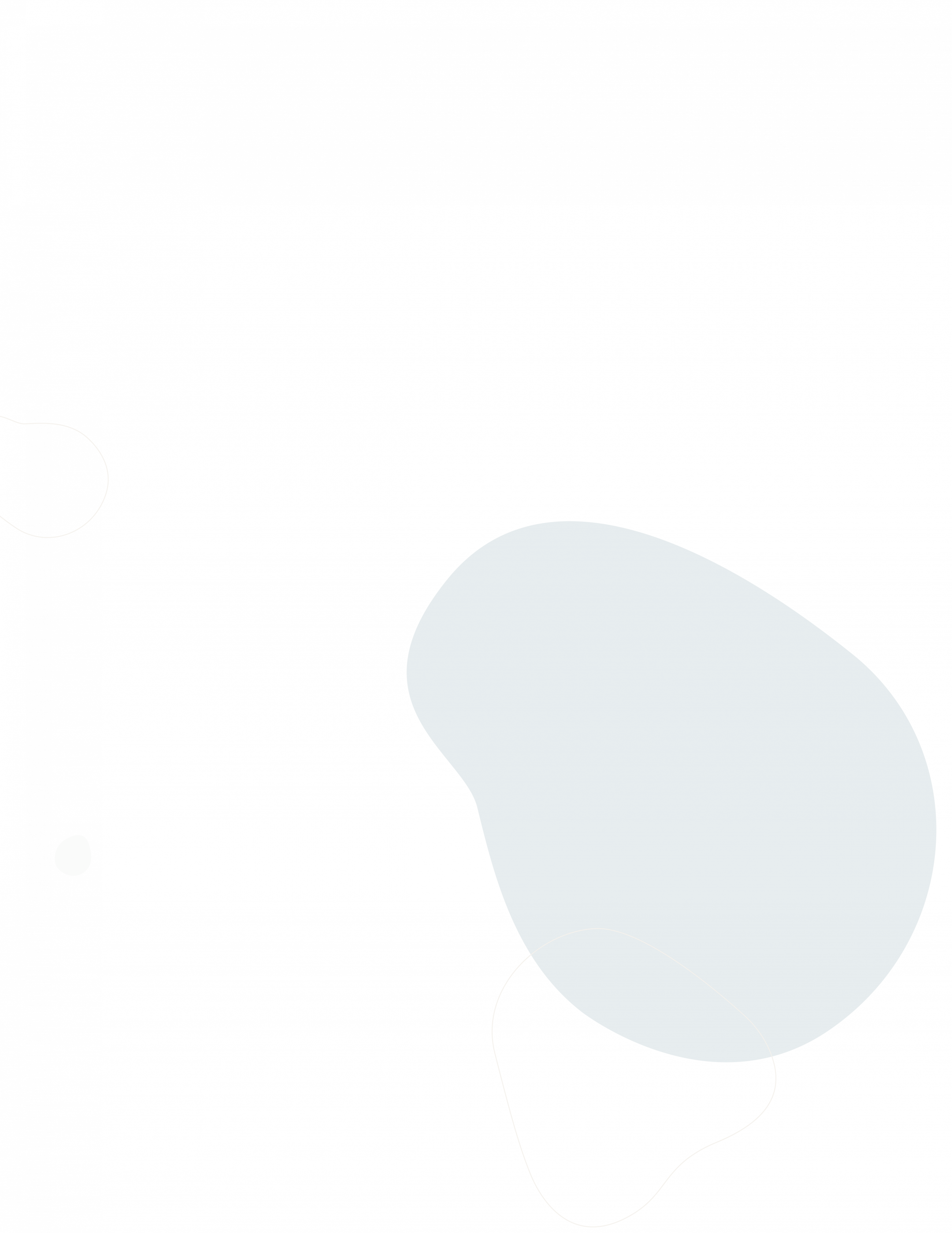 When we refer to ourselves as All In On Green, we really mean it. We believe in our mission 100% and go all in with everything we have and know. Our solution, SeaProtectorOne, has therefore been considered down to the smallest detail so that we prevent polluting plastic waste ending up in our oceans in the future.
Mads Tranders Nielsen, CEO and founder of All In On Green


SeaProtectorOne
A helping hand for the world's oceans
The clean-up work in the world's oceans is already close to unmanageable. If this development is to be stopped, appropriate and immediate action must be taken. Fortunately, we have developed a simple solution to one of the biggest problems of our time.
Meet SeaProtectorOne – an intelligent mechanical arm that picks up floating plastic waste from our rivers before it can cause further pollution in our oceans. The solution has been carefully considered and tested down to the smallest detail with the involvement of independent experts – and developed with a focus on simplicity, durability and accessibility.
Experience SeaProtectorOne Become part of the solution
The world's oceans need our help. Contact us and help turn words into action. We are ready to answer any questions you might have – big or small. We want to hear from you, and we will get back to you as soon as possible.
All in on Green
Niels Bugges Vej 10A
DK-8800 Viborg