SeaProtectorOne
A helping hand for the world's oceans
The waste islands in the oceans are piling up and wildlife is giving way to unimaginable amounts of essentially non-degradable plastic waste. We are well past the last call. The clean-up work in the world's oceans is already close to unmanageable. If this development is to be stopped, appropriate and immediate action must be taken. Fortunately, we have the solution.
Meet SeaProtectorOne – an intelligent system that picks up floating plastic waste from our rivers and streams before it can cause further pollution in our oceans. The solution has been carefully considered and tested down to the smallest detail with the involvement of independent experts – and developed with a focus on simplicity, durability and accessibility.
The technology
Complex problems require intelligent solutions
If we are to tackle the problem of pollution once and for all, it is vital that everyone with the will and desire gets an opportunity to lend a helping hand to the world's oceans. Simplicity and accessibility have therefore been key words in our product development from the start.
Consisting of a vertical tower installed on the river bank, with a horizontal mechanical arm and filter unit able to extend more than 40 metres, SeaProtectorOne can be installed almost anywhere. The arm automatically adapts to the water level and continuously collects waste that floats by, transporting it safely to a container on land, where it can be easily disposed of correctly when the system sends a message stating that it is full.
The system is fully automated and able to operate independently without the need for an operator. With the help of a number of intelligent sensors, the system continuously adapts to changing water and weather conditions, and automatically withdraws into a safety position if the weather becomes rough or larger objects are on a collision course.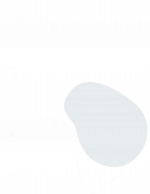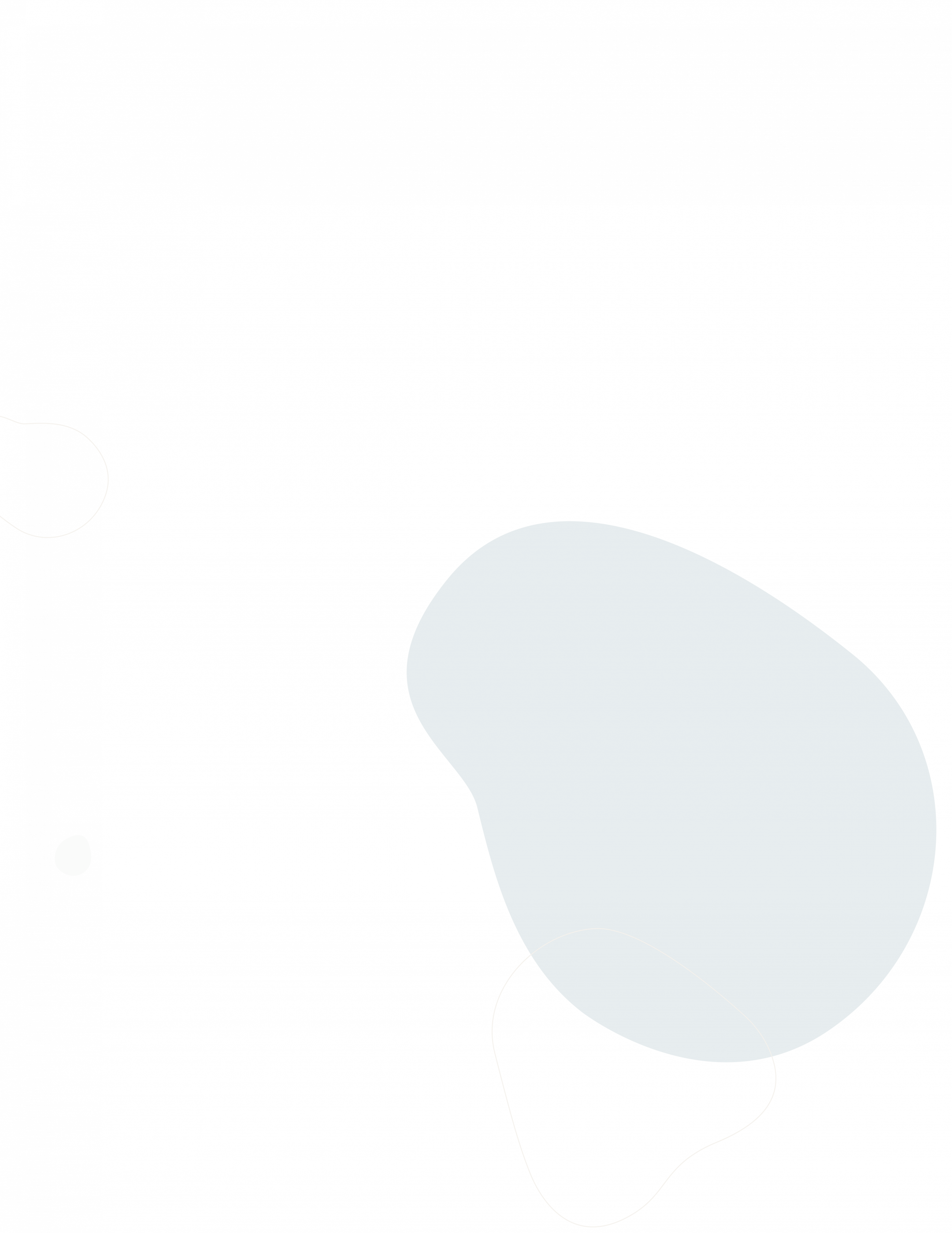 Since I became involved in the work with marine plastic pollution in 2007, SeaProtectorOne is the best prospect of an effective method for collecting plastic and reducing marine plastic pollution that I have seen. The new design thinking, with a focus on efficiency, flexibility in terms of location, scalability in terms of size, automation and the measures taken to avoid adverse effects on wildlife in rivers, makes the solution a potential game-changer.
Peter Grønkjær, Associate Professor, Aquatic Biology, Aarhus University
of plastic bottles and cans are captured*
of macroplastics are expected to be captured*
+40 m
is the reach of the system's filter unit
universally available spare parts


Operation and maintenance
A universal solution to a global problem
When we refer to ourselves as All In On Green, we really mean it. We do not just go all in with everything we have and know. We believe that the best solution is also the one that ensures that everyone with the will and desire gets an opportunity to be part of the solution – no matter where in the world they are.
That is why SeaProtectorOne and everything the solution is able and required to accomplish has been carefully considered down to the smallest detail – so you only have to act.
Operating the solution requires no special training, and all mechanical parts are both easy to replace and developed with simplicity, durability and accessibility in mind. For example, all hardware and software components are universally available. The only thing required to get the system up and running is access to a 400v power outlet. Become part of the solution
The world's oceans need our help. Contact us and help turn words into action. We are ready to answer any questions you might have – big or small. We want to hear from you, and we will get back to you as soon as possible.
All in on Green
Niels Bugges Vej 10A
DK-8800 Viborg