When we refer to ourselves as All In On Green, we really mean it. We believe in our mission 100% and go all in with everything we have and know. Our solution, SeaProtectorOne, has therefore been considered down to the smallest detail so that we prevent polluting plastic waste ending up in our oceans in the future.
Mads Tranders Nielsen, CEO and founder of All In On Green Who are we?
We are All In On Green
Some call us technology experts, others environmentalists. We simply call ourselves All In On Green. For that is exactly what we are: An experienced team using all our know-how, expertise and professionalism to make a difference – and working purposefully to get more people on board.
Using our heads and hands in equal measure, we design and disseminate universally accessible technological solutions that prevent humanity's plastic waste from ending up in the world's oceans. Because the world's oceans urgently need first aid – and we believe that the first step is always to stop the accident happening before it is really too late.
WE ARE ALL IN ON A GREENER WORLD
When we refer to ourselves as All In On Green, we really mean it. We believe in our mission 100% and go all in with everything we have and know. Our solutions have therefore been carefully considered down to the last detail so that we can prevent plastic waste from ending up in our oceans in the future.
WE BELIEVE IN FACTS
Impressive words and good intentions mean nothing without concrete results. We only make promises when we know we can keep them. Our mission is too important to allow for anything else. We are therefore patiently investing resources in official tests and documentation from independent experts and players in our field.
WE BELIEVE IN COLLABORATION
No one can do everything alone. Our mission calls for cooperation. We recognise our limitations and are therefore constantly seeking out relevant, valuable and necessary partnerships on our journey. Only together can we ensure that the right solutions become universally accessible – and change our impact on the planet.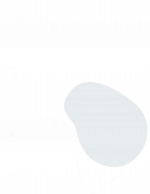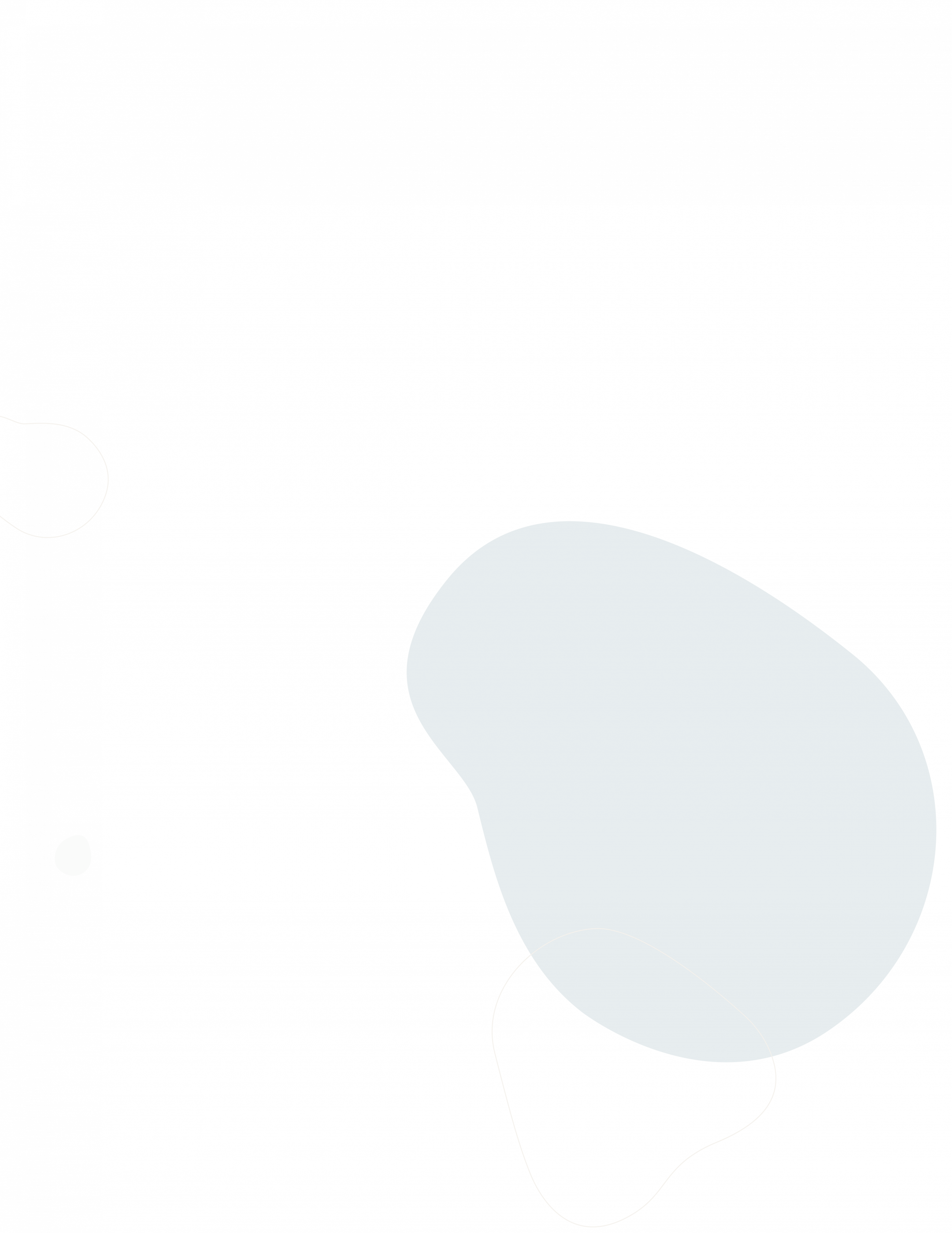 A sustainable collaboration we can be proud of
Ocean Plastic Forum
We work closely with Ocean Plastic Forum, who, like us, believe that plastic does not belong in the ocean and who work tirelessly to collect it.
Together we are fighting for a world without plastic pollution through various projects in Denmark and abroad. Projects that all aim to reduce plastic discharges and find methods that can help us recycle plastics more efficiently.
For All In On Green, it is only natural to collaborate with other organisations who, like us, develop specific green initiatives and projects for the benefit of our common environment. Only collectively can we overcome the challenge of plastic in our oceans and help create a better future for both animals and people with less plastic.
Become part of the solution
Not so fun facts
Use of plastic, and its recycling, will have a huge impact on our future. We have identified six facts which are an unfortunate reality in 2021. Some people think our fight is unnecessary, but did you know that:
is the amount of plastic estimated to be used by citizens in the west every year
plastic bottles are bought every single minute
blue whales are the equivalent in weight of the plastic waste we throw into the oceans every year
seabirds and approx. 100,000 marine mammals and turtles die as a result of plastic pollution every year
plastic bags are in use at any given time – the average period of use for a bag is 15 minutes
of all seabirds and half of all sea turtles have plastic in their stomachs Become part of the solution
The world's oceans need our help. Contact us and help turn words into action. We have a solution and we are ready to present it and answer any questions – big or small.
If you want to know more about what SeaProtectorOne can do for you, get in touch and we will be happy to get back to you.
All in on Green
Niels Bugges Vej 10A
DK-8800 Viborg