 Documentation and results
The results really do speak for themselves
We have been active in our respective industries for too long to settle for talk and good intentions. We only make promises when we know we can keep them. That's why we are also patiently investing resources in official tests and documentation from independent experts and actors in our field – e.g. researchers and various official and recognised bodies and institutions. This, in turn, means that we can often just let the results speak for themselves. So we do.
Artlinco is an innovation house with experience from more than 350 local and international projects. We do not believe in guesswork or gut feelings, but base our solutions on facts. We have made use of our experience and contacts to objectively assess SeaProtectorOne during testing in the Gudenåen river. Our assessment is that SeaProtectorOne is a solid and effective part of the solution to one of our planet's biggest problems.
Søren X. Frahm, Founder & CEO, Artlinco


Read the official report from Artlinco
SeaProtectorOne: Removal of plastic waste from rivers and streams
In this report from 2020, Artlinco, an impartial consultant, tested the efficiency with which SeaProtectorOne can collect different types of waste under specific conditions. The report contains detailed descriptions of the technology, the extent of the plastic problem, and findings and conclusions from tests of SeaProtectorOne carried out at the Tangeværket Pond in Viborg in the period 29 April to 9 July 2020.
Read the report
Highlighted test results from the report
of plastic bottles and cans are captured
60-75 %
of food and sweet wrappers are captured
of disposable lighters are captured
of plastic bags are captured
of disposable cups are captured
of macroplastics are expected to be captured Case from Aarhus Municipality
SeaProtectorOne a candidate for an ambitious environmental project
Aarhus Municipality allowed testing of SeaProtectorOne as a potential part of the municipality's ambitious plastics strategy. The goal is to collect polluting plastic and other floating waste from the Aarhus Å river before it reaches the oceans. SeaProtectorOne can supplement already installed solutions for plastic collection and become a significant contributor to achieving the municipality's goal. The solution is both reliable and safe for fauna and wildlife, for citizens in the area, and in relation to the sailing on the river.
See Aarhus Municipality's plastics strategy
Read the report from the World Economic Forum
The New Plastics Economy: By 2050 there will be more plastic in the oceans than fish
A staggering 150 million tonnes of plastic bags, plastic bottles and packaging are floating around in the world's oceans, and the volume is rising. In fact, by 2050 there will be more plastic in the oceans than fish. That's the message in a report entitled The New Plastics Economy prepared for the World Economic Forum by the Ellen MacArthur Foundation with analytical support from McKinsey & Co. The report sets the framework for the global challenge of plastic pollution, the economic cost, and what it will take to solve the problem.
See the report


Since I became involved in the work with marine plastic pollution in 2007, SeaProtectorOne is the best prospect of an effective method for collecting plastic and reducing marine plastic pollution that I have seen. The new design thinking, with a focus on efficiency, flexibility in terms of location, scalability in terms of size, automation and the measures taken to avoid adverse effects on wildlife in rivers, makes the solution a potential game-changer.
Peter Grønkjær, Associate Professor, Aquatic Biology, Aarhus University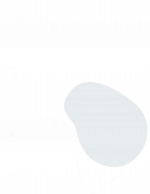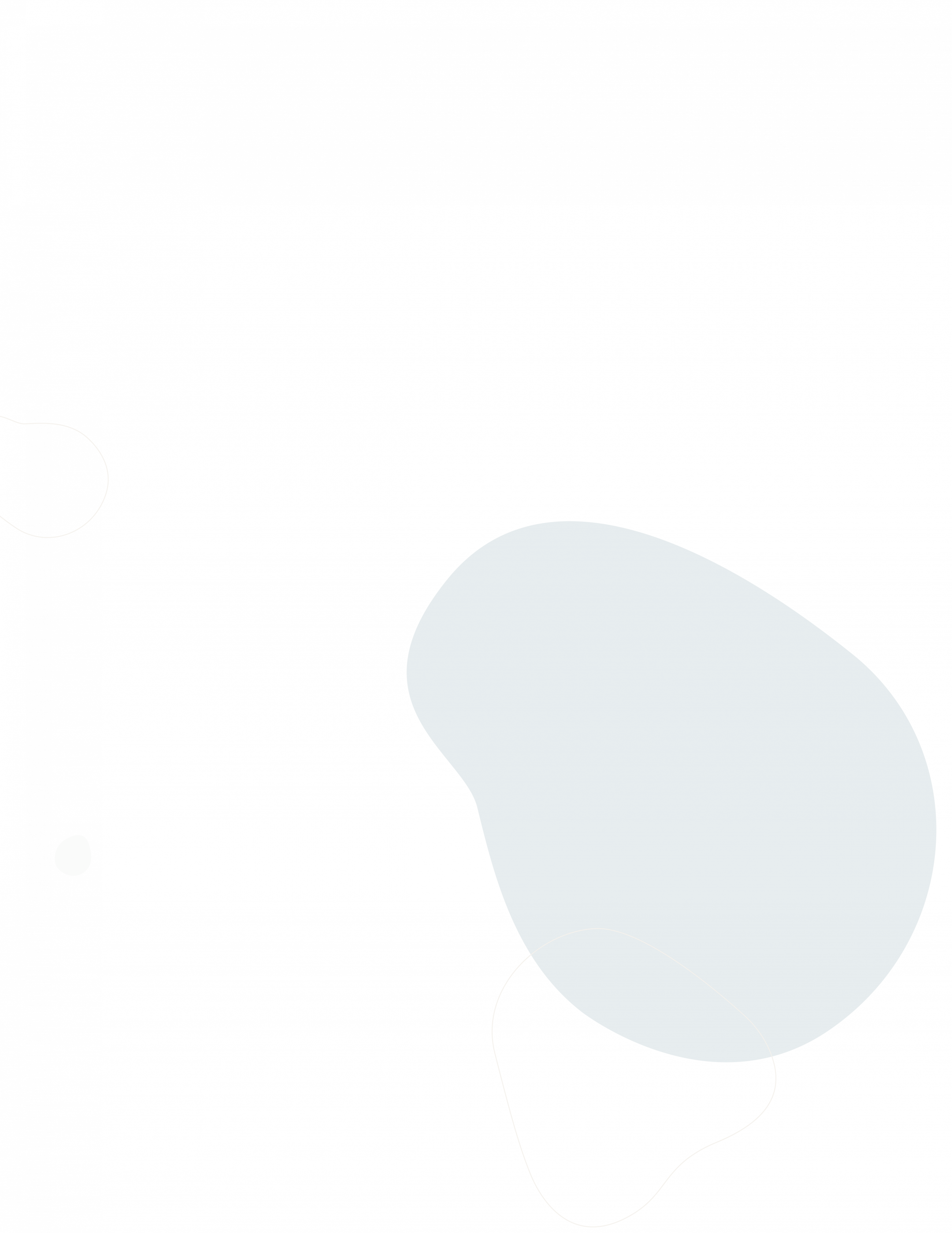 Become part of the solution
The world's oceans need our help. Contact us and help turn words into action. We are ready to answer any questions you might have – big or small. We want to hear from you, and we will get back to you as soon as possible.
All in on Green
Niels Bugges Vej 10A
DK-8800 Viborg